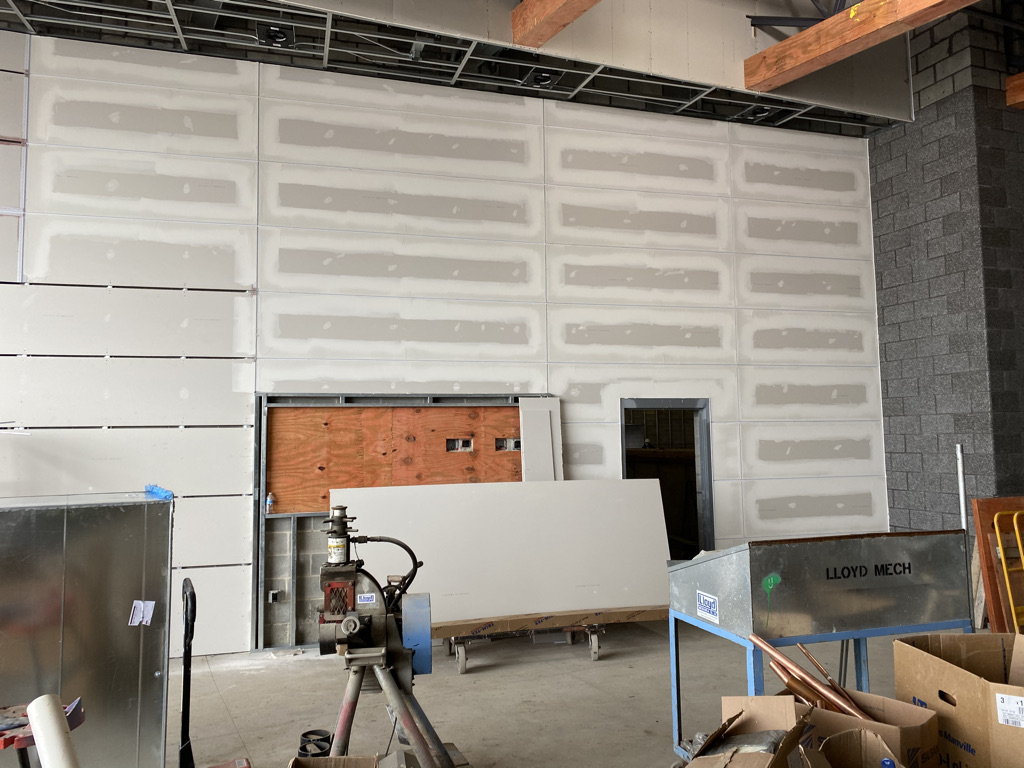 JK1
September Photo Contest Winner- Submitted by Local 677 Glazier Jeremy Klein
IUPAT_Banner_AllWorkers_2018_Final2-1
20230512_143706
June Photo Contest Winner- Local 677 Glazier Jeremy Klein
JKlein2
April Photo Contest Winner- Submitted by Local 677 Glazier Jeremy Klein
52255B94-9B7A-446F-A90E-1F70BA4EB741_1_105_c
2A6FE797-CB64-40A6-8358-083CFACC2CBD_1_105_c
6A159DDC-EE4D-43B0-9550-779B73EEEEEB_1_105_c
DSC_5318-2015_09_14-19_36_17-UTC
Slide 1
"I completed a 4 year apprenticeship with the Finishing Trades Institute, and have been a member for 10 years. I have been involved in more activites outside of the jobsite, and hope to become a district council staff member. "
Slide 1
"The union has given me a lot of opportunities that I never would have had. I have been able to start planning more for my future and looking forward to my pension and my benefits."
Apprentice Drywall Finisher- Local 112
Slide 2
"I enjoy being able to work all over the area where I live and see jobs I worked on in my travels. I enjoy having weekends off to spend with my family, and I'm looking forward to retirement at a decent age.

Slide 3
Its like a community. It has impacted my life and families life by just giving me more stability financially and mentally because knowing you have job security is amazing!
Slide 3
"I started as a first year apprentice and never looked back. I love the fact that there are contracts in place to protect the workers. By being a more involved member you can really make a difference in not only your life but your fellow brothers and sisters lives as well.